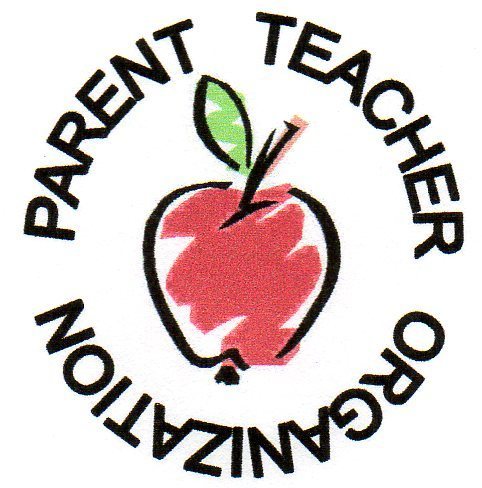 MD Williams PTO Meeting May 15th @ 4pm
Ruth Holt
Thursday, May 02, 2019
MD Williams is working to reestablish the PTO (Parent Teacher Organization) at the beginning of the next school year, August 2019.
Parents are invited to come to an introductory meeting Wednesday, May 15th at 4:00 pm in the MD Williams Library. The following will be discussed:
The function of the PTO within the school
Frequency of meetings held throughout the year
Nomination and hopefully election of PTO Officers for the 2019-2020 school year
If there are any questions, then please contact Shannon Barr at 870-892-4573 ext. 3204.
We look forward to seeing everyone there to reestablish the PTO here at MD Williams Intermediate.