RANDOLPH CO. SPELLING BEE HAS BEEN CANCELLED FOR THIS EVENING and has been rescheduled for January 25th @ 6 pm.

January 22, ABBIT Program in the MDW Gym 3rd grade: 8:30 4th grade: 9:30 6th grade: 10:30 5th grade: 1 pm

6th Grade Spelling Bee Champs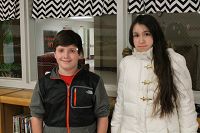 5th Grade Spelling Bee Champs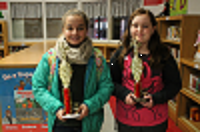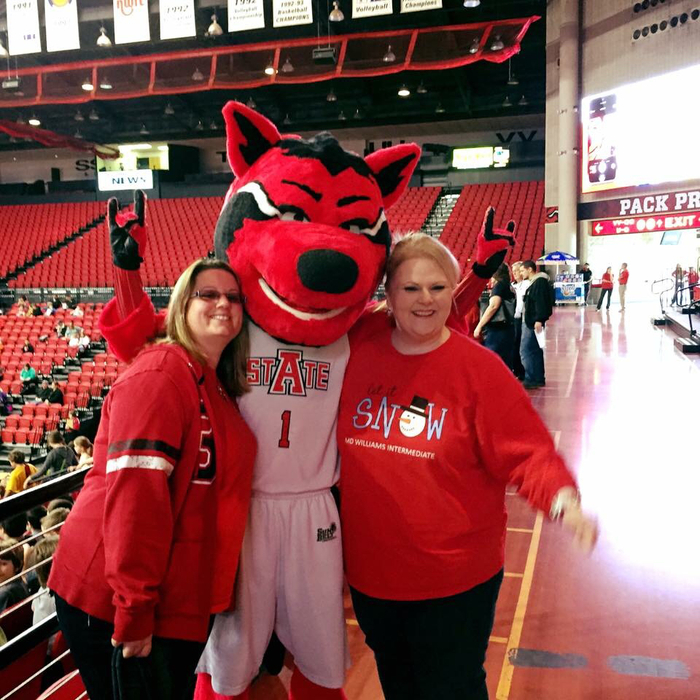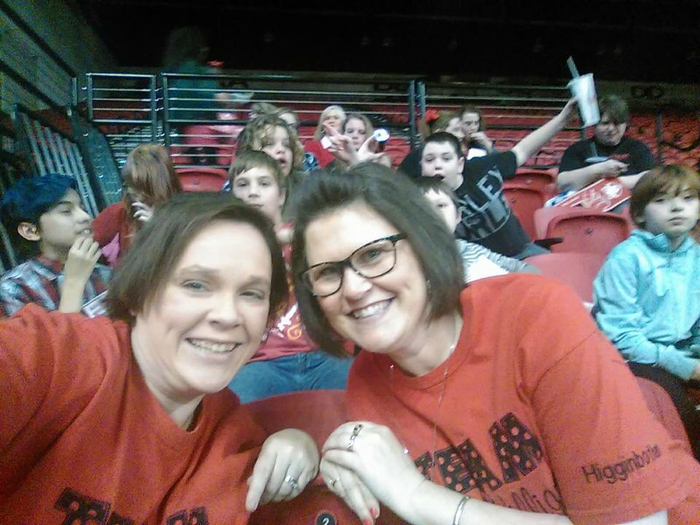 Congratulations to the 3rd Grade Students on a successful Christmas Program. Happy Holidays From the MD Williams Staff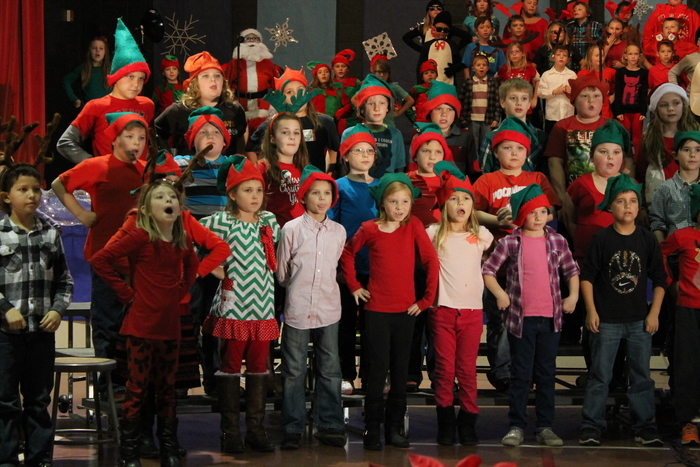 The 3rd Grade Students performed their Christmas Musical for the Student Body today at 1:30. Evening performance will be tonight at 6:30 pm. We would like to offer a special thanks to Marcie Brushaber, Mrs. Davis, & 3rd Grade Teacher's for all their hard work!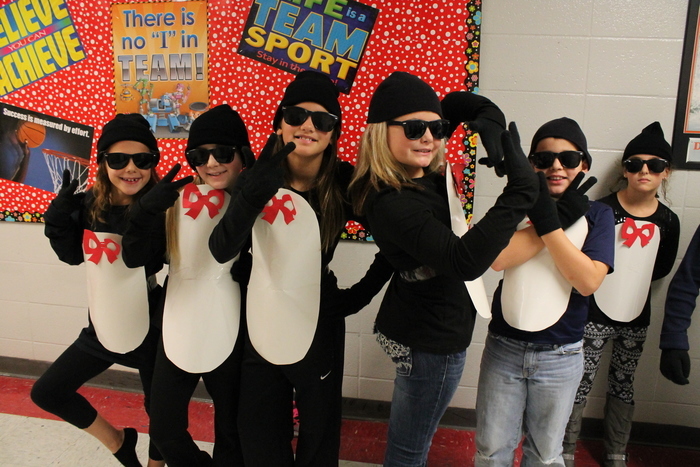 The 2015-16 MD Williams' Student Council presented Mrs. Jean Oaks and Mr. Jim Jansen with BRAD a check for $216 which were the proceeds from the "Wear a Hat for a Buck" day on November 20. The money will be used for the Randolph County Food Bank.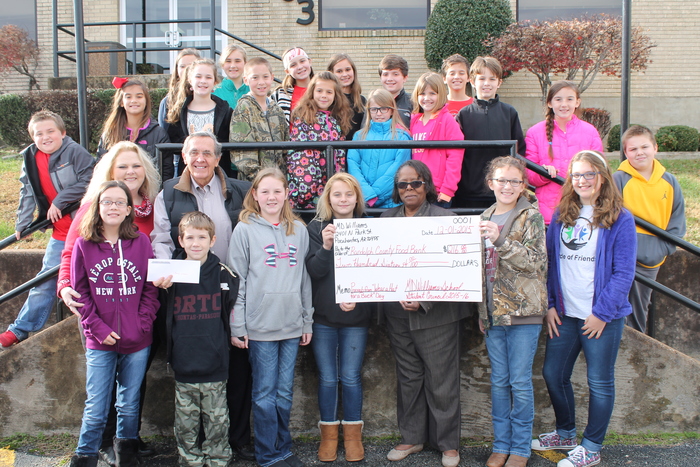 School will be closed November 23-27th for the Thanksgiving Holiday. May each of you have a safe & happy holiday!

Wear a Hat for a Buck Day was great success! Students at M.D. Williams earned approximately $215. Monies will be donated to the local food bank. Project sponsored by the Student Council.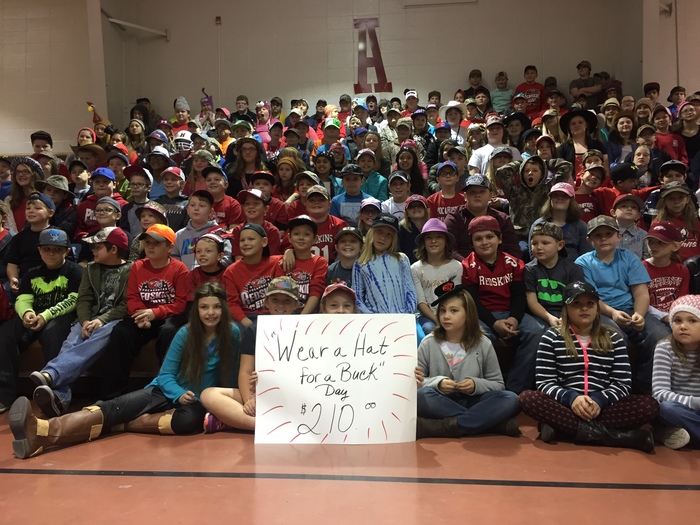 6th Graders enjoyed a learning day at the STEM Science Carnival at ASU on 11/19/15. Students explored learning through science experiments.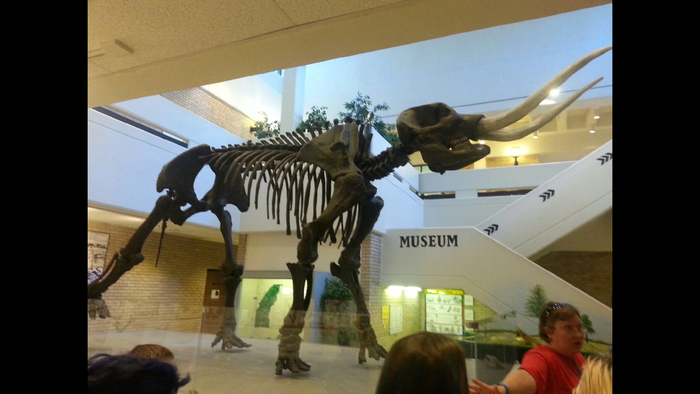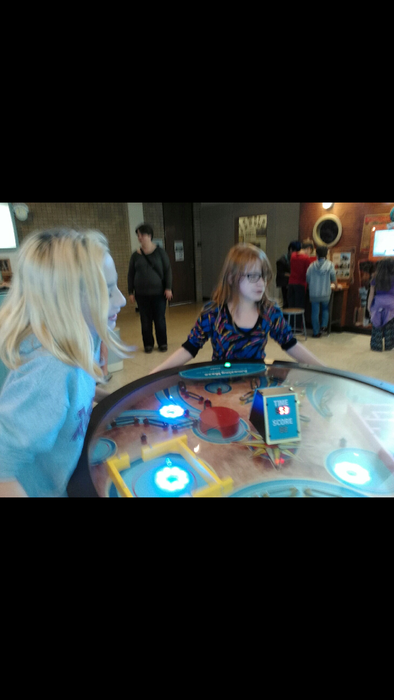 FOOD BACKPACK PROGRAM For the last two weeks, M.D. Williams has been conducting a food drive for the backpack program. Thanks to all those who generously donated. It was a BIG SUCCESS!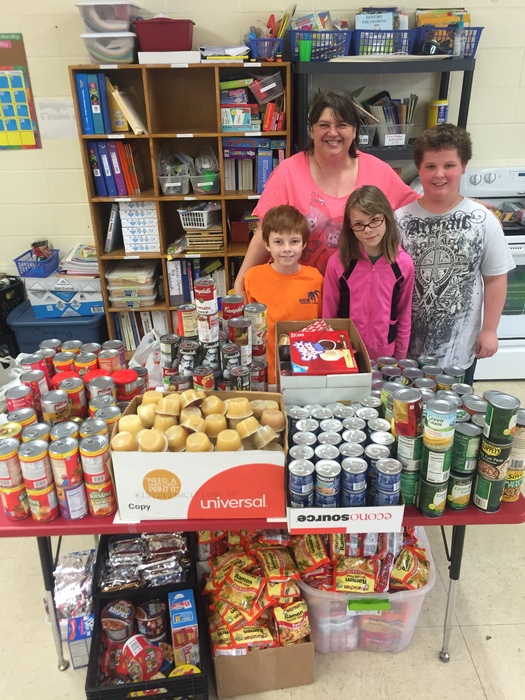 "Camp Out for Reading" @ MD Williams gym 11/17/15. Thanks everyone for braving the weather & making it a great success. Fun times!