The Fish Bus is doubled routed and will be running later than normal. Thank you for your understanding!
M. D. Williams started a Parent Involvement Fundraiser on Monday, October 24, 2022. Students should have brought home a fundraiser packet. This fundraiser is being used to raise money for our school Parent Involvement account that pays for our Family Fun Nights and other Parent Involvement activities throughout the school year. This fundraiser is easy. Show your family and friends the catalog in the packet and let them order items. They can either order by filling out the order form you have or they can order on-line using the information on the information sheet in the packet. The money and orders are due back to me on November 7, 2022. The orders on the forms will be placed and the merchandise should be in at the end of November or first week in December. We will have a pick up day to get your items. The items will come boxed with your child's name on the box and their prizes will be in the box as well. If you have any questions, please contact Shannon Barr at 870-892-4573 ext. 3204.
The Pony bus is running a little later than normal and will be arrive a few minutes late. Thank you for your understanding!

Jostens pictures for M.D. Williams Intermediate School are ready to order. Event code FE142422. Don't put periods after the M and D in M D Williams when you type the name into the website. Order at jostenspix.com
Hello MDW Families! Pocahontas Counseling Department says NO to Bullying! Don't forget! November 17 from 7-8 a.m. Coffee with the Counselors.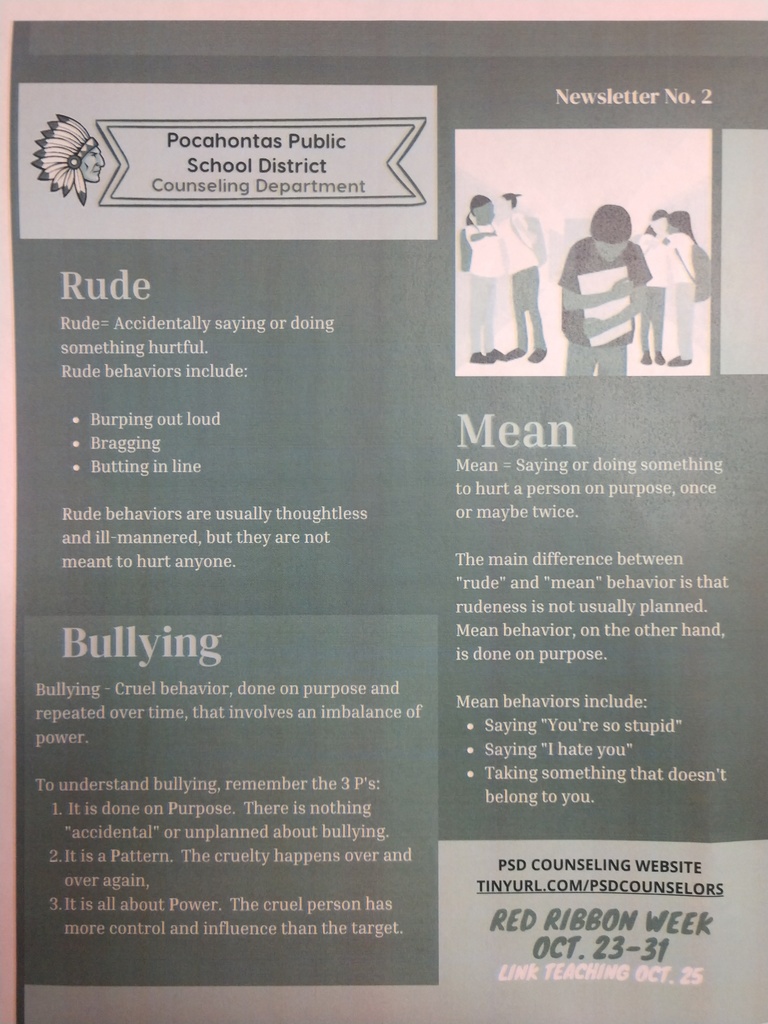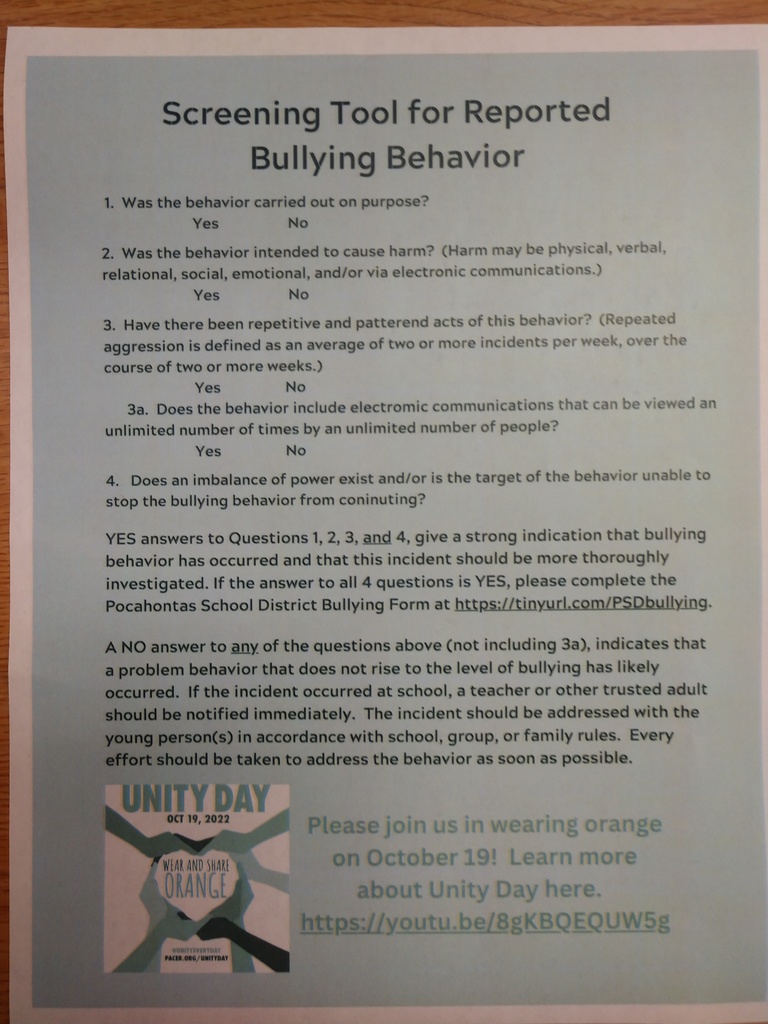 M.D. Williams Pizza Kit Fundraiser pick-up is today, October 10th from 4 p.m. to 6 p.m. in the M.D. Williams lobby.
Reminder if you sold pizza for the M.D. Williams fundraiser, pick up is tomorrow from 4:00-6:00.
Don't forget that picture day is tomorrow. Please don't wear green because of the green screen. You cannot order until approximately three days after picture day. I will post on here when the pictures are ready to be ordered. Order at JOSTENSPIX.COM or call 1-877-515-1447. Event code FE142422
M.D. Williams pizza fundraiser pick up is October 10th from 4:00-6:00.


Watch tonight as your Pocahontas Redskins travel to Gosnell to take on the Pirates in Sr football action. Tune in tonight at 7pm to PSD-TV. Be sure to like and subscribe to our channel to get updates on when we will be broadcasting events.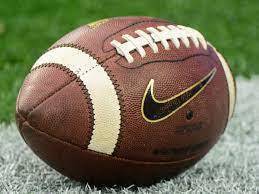 Save the Date! M.D. Williams Scholastic Book Fair Starts October 10-14, 2022 Dear Parents and Families: Get ready! This year's Book Fair is going to be epic! We've turned up the volume with more fun, more choices and more excitement, so kids will arrive curious and leave bolder, prouder, and stronger than ever before. Here's what you need to know about our upcoming fair: Every dollar you spend will benefit our school directly You can sign up for Book Fair eWallet, a convenient digital payment account, so your child can shop the Fair cash-free. Grandparents, friends, and others can contribute to the eWallet to help build your home library. This is the only form of payment that will be accepted. We're taking precautions to host a safe Fair at our school, focusing on preventive measures. Save these dates and view our school's Fair site: Fair Dates: October 10 – 14 Book Fair Homepage:
https://www.scholastic.com/bf/mdwilliamsintermediatesch
We can't wait to see your child at the Fair! Destiny Craft M.D. Williams Book Fair Chair
destiny.craft@pocahontaspsd.com
Here is a link to information about e-wallet for the book fair. You create an account, so that your student will have money to spend at the book fair.
https://bookfairs.scholastic.com/content/fairs/articles/ewallet.html
Click this link to set up your child's e-wallet.
https://www.scholastic.com/bf/mdwilliamsintermediatesch
This is the only payment that is accepted.
Don't forget that tomorrow is the last day to order the M.D. Williams yearbook for $30.00. After tomorrow the price increases. You can order at jostensyearbooks.com or call 1-877-767-5217. Make sure you order from the correct school. Junior high and elementary have different yearbooks. M.D. Williams is grades 4-6.
M.D. Williams Weekly Newsletter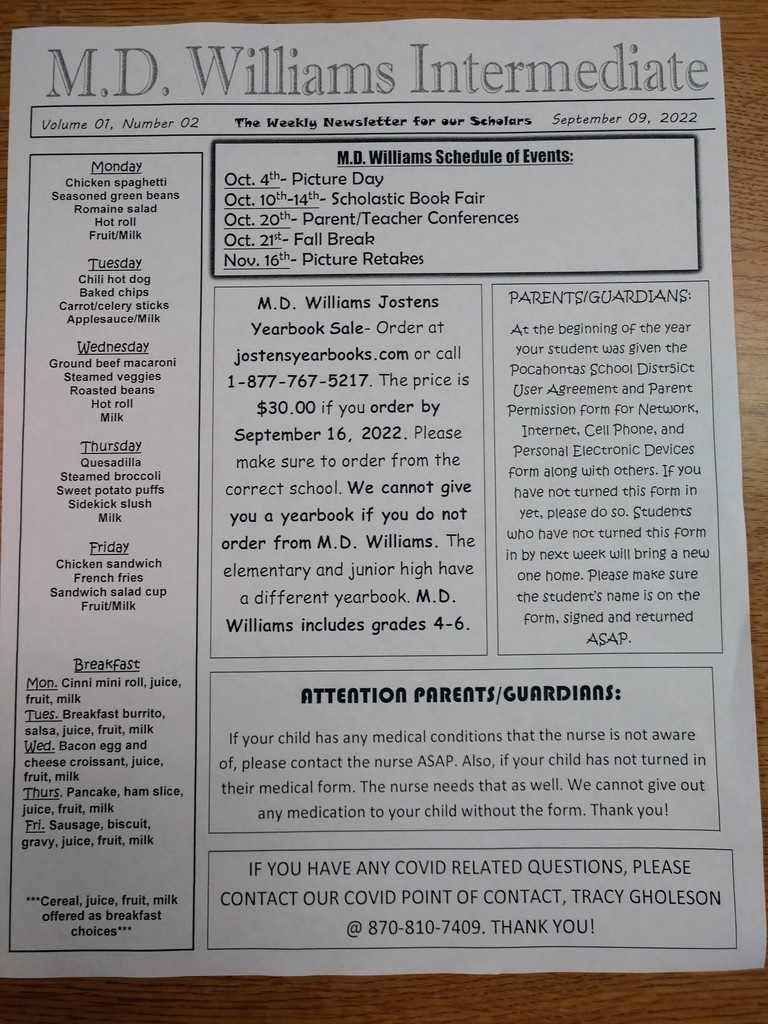 M.D. Williams Picture Day October 4, 2022 Retakes November 16, 2022 Event Code: FE142422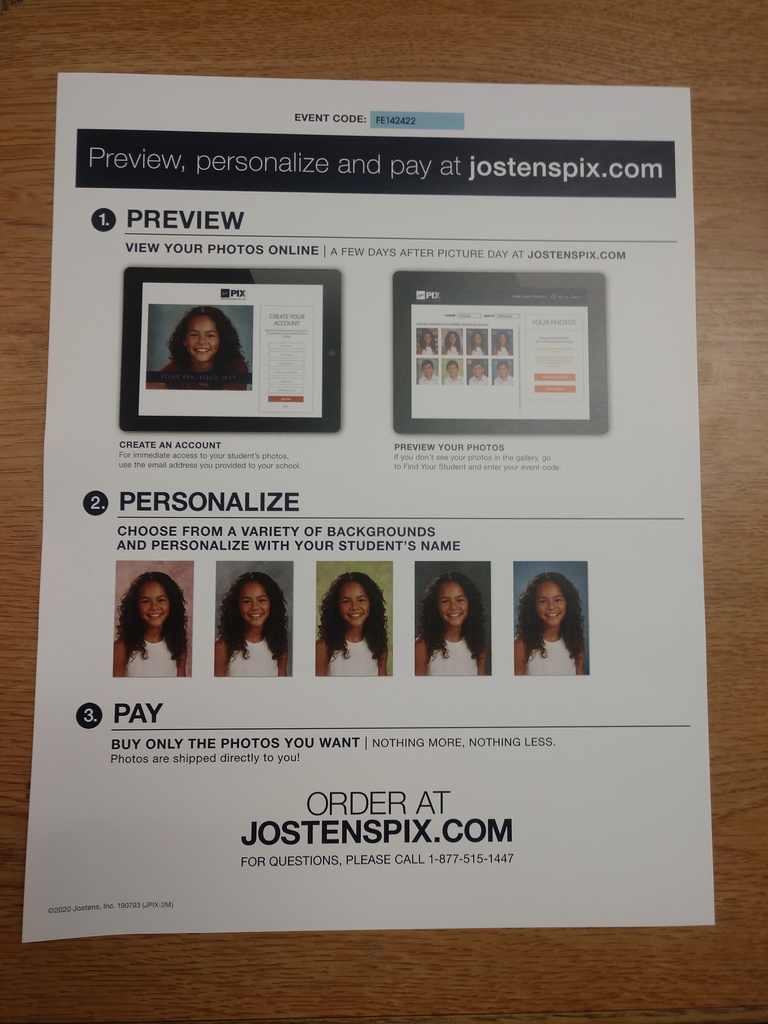 Meet You District Counseling Department!