Watch tonight as your Pocahontas Redskins travel to Gosnell to take on the Pirates in Sr football action. Tune in tonight at 7pm to PSD-TV. Be sure to like and subscribe to our channel to get updates on when we will be broadcasting events.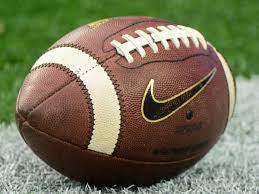 Meet Your District Counseling Department!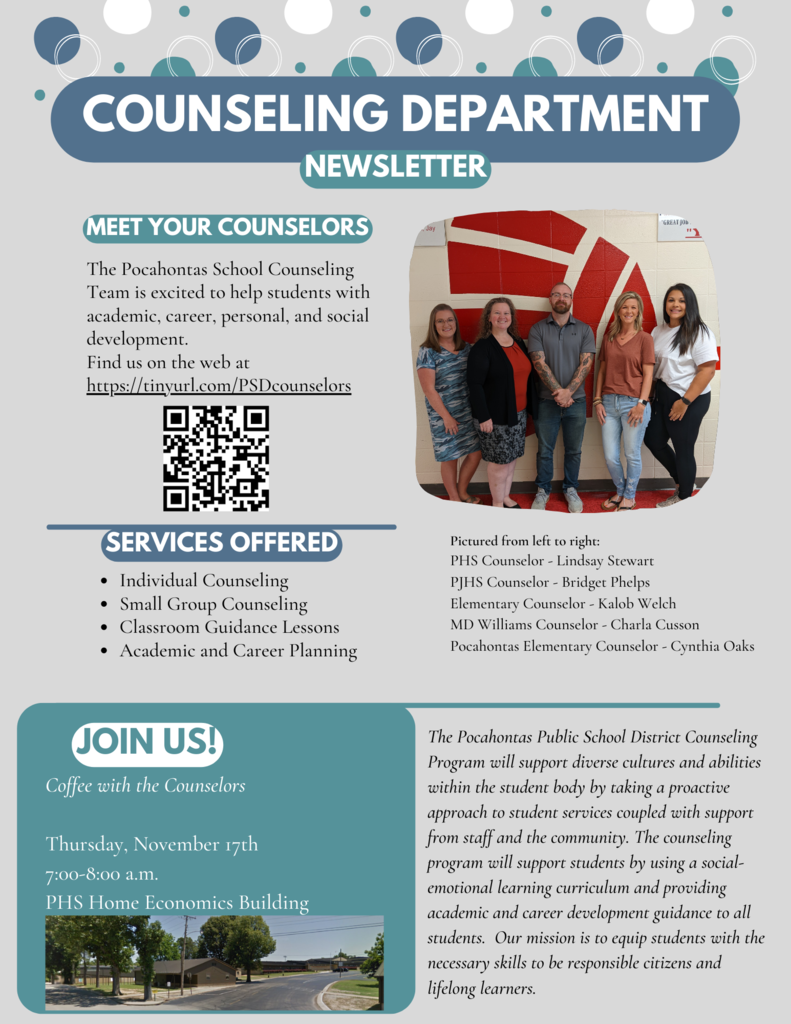 -Congratulations to our seniors, Hailey Hogan and Evelyn Phelps, who are two of 62,000 students from across the country to earn academic honors from the College Board's National Recognition Programs! These National Recognition Programs grant underrepresented students with academic honors that can be included on college and scholarship applications and connect students with universities across the country, helping them stand out during the admissions process. Colleges and scholarship programs use these honors to identify students from underrepresented groups through College Board's Student Search Service. Hailey and Evelyn earned this recognition by excelling on their PSAT/NMSQT, PSAT 10, or AP Exams and in their classrooms. Students who may be eligible have a GPA of 3.5 or higher and have excelled on the PSAT/NMSQT, or earned a score of 3 or higher on two or more AP Exams; and attend school in a rural area or small town.-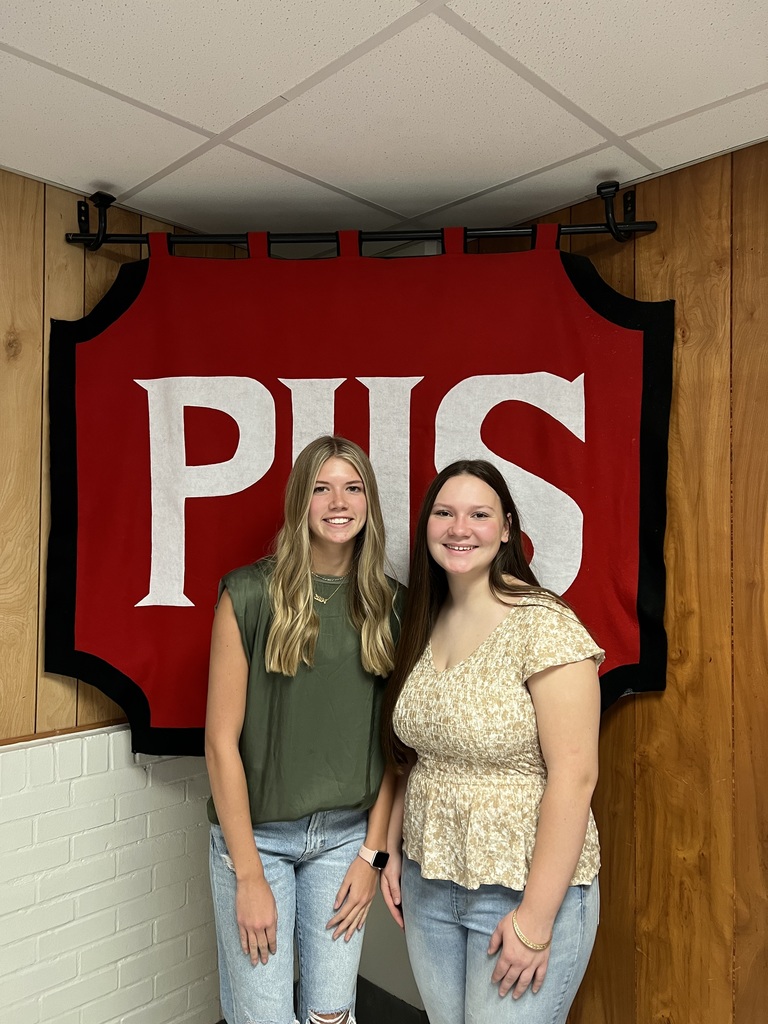 Tonight at 7:00pm, watch your Pocahontas Redskins take on Batesville Southside. Watch live tonight on PSD-TV at
https://youtu.be/Air9UOQt880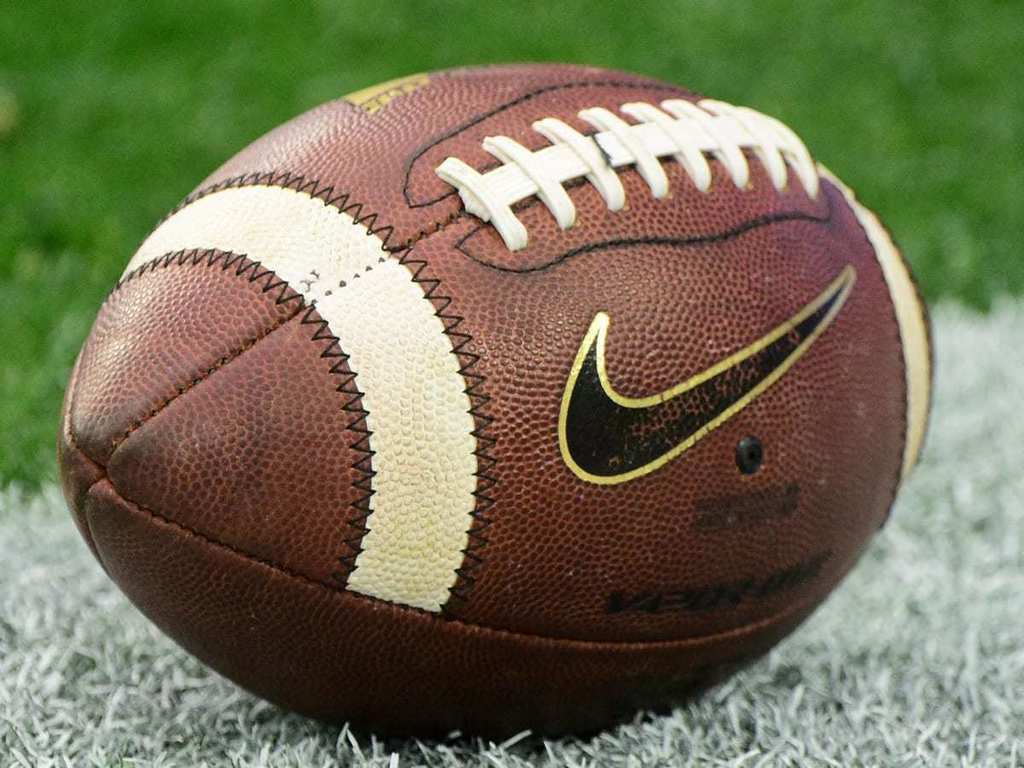 Welcome back Senior class of 23!!! Hope you have an amazing year!! Also a BIG thank you to Shannon Morris for the sign!!

Live tonight your Pocahontas Redskins travel to Valley View to take on the Blazers in SR football action. Watch tonight on PSD-TV at 7:00pm at
https://youtu.be/jhwe7xY-_Ns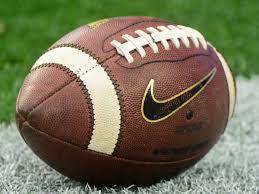 Just a Quick reminder! Monday, August 8th in the High school cafeteria there will be two short presentations for students and guardians. 10th grade will be at 5:15 pm and 11th grade will be at 6:00 pm. High school open house will be Thursday, drop in from 12:00 - 6:00 pm. During this time students can get their schedules, meet teachers, see where their classes are located, and purchase parking passes. *Sophomores 12:00-2:00 pm, Juniors 2:00-4:00 pm, and Seniors 4:00-6:00 pm. Students can also pick up their chromebooks during those times. Seniors and their guardians will also have a short presentation Thursday at 5:15 pm. We look forward to seeing you all there!! *The presentations are involving school information, new senior short days, and welcoming back all our students

Meal Changes for 2022-2023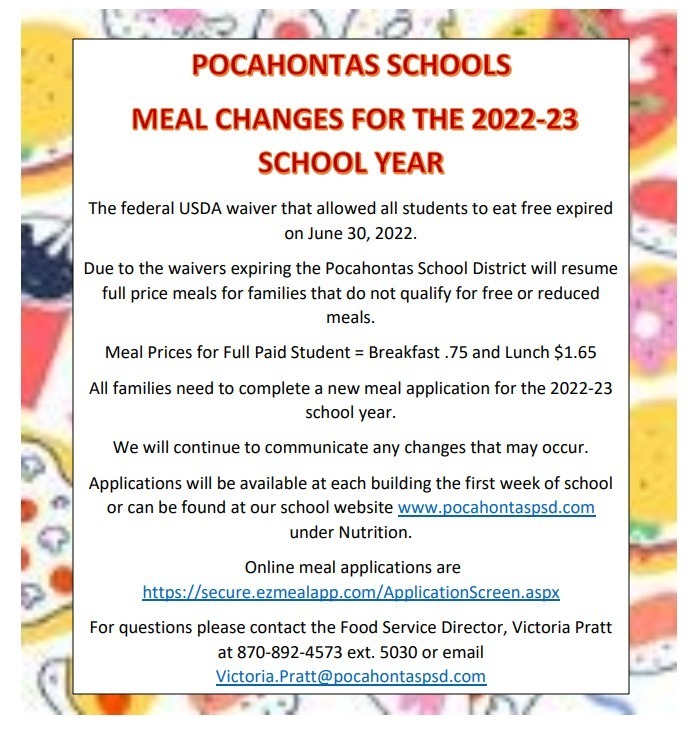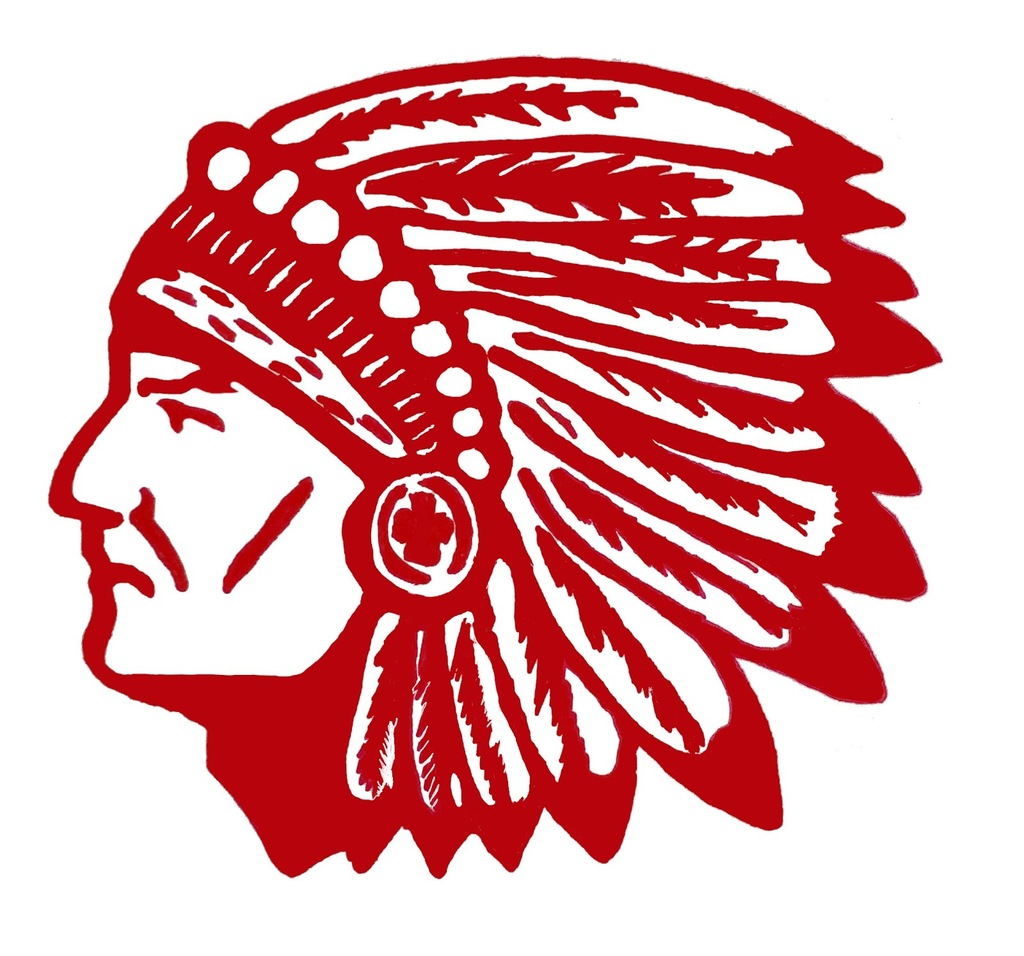 Class of 2022 … Graduation pictures are in!!! Stop by the high school office Monday - Thursday from 8:00-4:00 to pick up!

Parents - All students must have a meningitis booster when they turn 16. Please get student immunizations this summer to avoid having to do it when school starts! Questions can be emailed to
tracy.gholson@pocahontaspsd.com
.

Just a reminder if you have not turned in your chromebook and charger, please get those to the office ASAP. Not returning a chromebook, charger or paying for damages will result in that student not being able to have an assigned chromebook to take home next school year. They will only be allowed to check out devices for the day. If you have any questions, please call the office.

Yearbooks are in! If you pre-ordered and/or still need to purchase a yearbook, you can stop by the HS office to pick it up! To purchase for $45, please bring a check or exact change. The office is open Friday, June 3rd from 8:00 to 4:00 p.m. Summer hours start Monday, June 6th, and the office will be open Monday thru Thursday from 8:00 - 4:00 p.m.

YEARBOOKS ARE IN !!! Pre-orders have been passed out to those who have been present. If you have not received yours, it can be picked up in the high school office. If you need to purchase a yearbook, extras are available for $45 in the high school office.

Students, Parents/Guardians, and Community Members - PHS will hold the Underclassman Award Ceremony Thursday, May 26th at 12:45 p.m. in the PHS gym. You are welcome to attend and show your support for the underclassmen as they are recognized for their achievements.

Summer sessions for Senior Composites for the Class of 2023 will be June 8th and 9th. Your form will be handed out in your English classes. Use your code to reserve your time for a session during the June dates. Any students planning to graduate early, please email Ms. Crutcher at
whitney.crutcher@pocahontaspsd.com
Remember, you will only have one other opportunity to have senior composites taken on campus (date TBD). Retakes will not be available on campus after the Summer or Fall session.


PHS Athletic Awards will be Thursday, May 19th at 6:00 in the M.D. Williams Gym.