Invitation to bid: dish washing machine, booster, and custom built dish return table.
https://5il.co/10ath

There WILL NOT be a homecoming dance this year.

Parent-Teacher conferences will be held on October 19 from 3:30-7:30. the teachers will send an appointment sheet home to the parents that will have times listed for meetings & post an announcement on google classroom with p/t information

Tonight at 7pm, watch your Pocahontas Redskins take on the Nettleton Raiders in high school football action. Watch live on PSD-TV at
https://youtu.be/iThG3BlPAIA
Please note, due to circumstances beyond our control, there will be no announcer for tonight's game.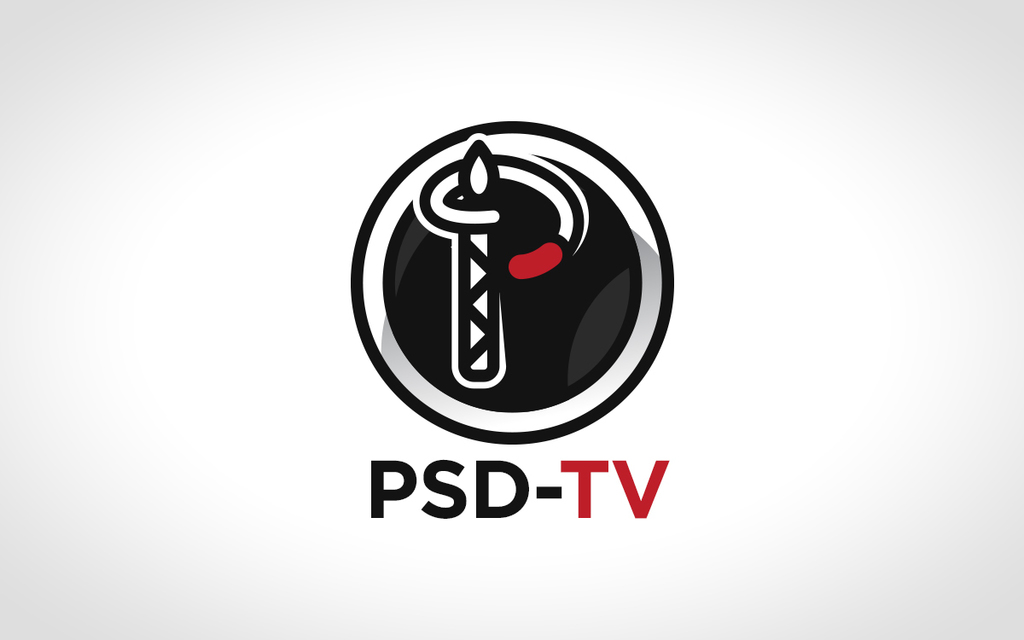 A 7th grade game against Doniphan on Monday, September 13th has been added to the schedule. The game will be played at Doniphan and will start at 5:30. This game is not on the original schedule

Tune in for a presentation around the new proposed millage increase for the new PHS campus. Live tonight at 6:30pm on PSD-TV.
https://youtu.be/Qkt0lF-oQcw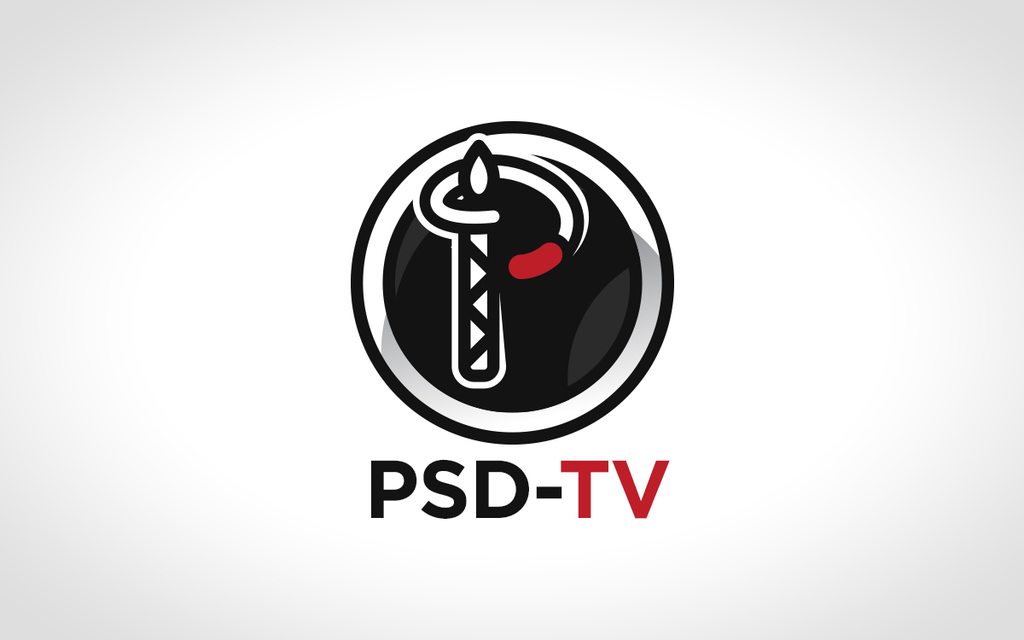 August 24, 2021, Tuesday morning PJHS will have a Immunization Clinic on campus. Forms can be picked up in the office. The forms must be returned Monday, August 23. This is not a Covid vaccination clinic. This is to update any vaccinations that might not be current.

Pocahontas Junior High School will not have chrome books to take home. They will have access to chrome books at school.

Pocahontas Public Schools will begin class Wednesday, August 18, 2021. School will be in session on the regular schedule. School will begin at 7:50 a.m. Dismissal time for PJHS will 3:20 p.m. Bus times may vary. Breakfast and lunch will be served beginning the 1st day of school.

7th Grade Orientation is 08/10/2021 5:00PM-6:30PM 8th Grade Orientation is 08/12/2021 5:00PM-6:30PM 9th grade Orientation is 08/12/2021 6:30PM-8:00PM Schedules and General Information will be given out at the Orientation PJHS will not have lockers this school year.

Parents - You may pick up Chromebooks for Summer School tomorrow at 12 pm. in the Jr. High School.

Parents - Report cards are finalized and in Eschool. We also have hard copies available in the Jr. High Office. Retention letters will be sent out this week. Laptops for summer school can be picked up on June 4 at 12 p.m.

Chrome books and hot spots need to be turned in on Thursday, May 27th from 11:30-3:00. They will be collected in the PJHS library.

Today 4/30/21 softball game has been cancelled due to the field conditions.

Parents: We will be screening 8th Grade boys and girls for Body Mass Index (BMI) and Scoliosis next week. If you do not wish for your child to be screened, plese send a written request to the school by April 30. No Phone calls will be accepted as ADE requires a written request.

A big thanks to Mrs. Hausman and the #PokeyStudentCouncil for purchasing lights for our flag pole. Looks great!

Next week ACT Aspire testing will begin. Please schedule appointments accordingly and have your student at the PJHS by 7:50 AM each morning. We appreciate your help with this. Good luck to all students taking the test. The schedule is posted on the PJHS web page under events.

Parents - A rumor was spread via social media that PJHS is on lockdown and that a hit list was found. This is COMPLETELY FALSE. I have sent an e-mail to all district staff to discuss this with their students. If students continue to spread the rumor, consequences will follow.

The PJHS boys game at Blytheville tomorrow February 13, has been cancelled

Parents - Yearbooks may only be ordered online this year at
www.jostensyearbooks.com
. Cost is $35.00 and the order deadline is March 1.