Final: JH #PokeyBB 30, Valley View 38

At the Half: JH #PokeyBB 16, Valley View 12

Pocahontas Boys Basketball tonight live at 4:00pm. Pocahontas Girls Basketball live at 6:00pm. Watch both on PSD-TV at
https://youtu.be/QGkGDHRbonI

Duck bus riders will be riding the Car bus today (2/1). Thank you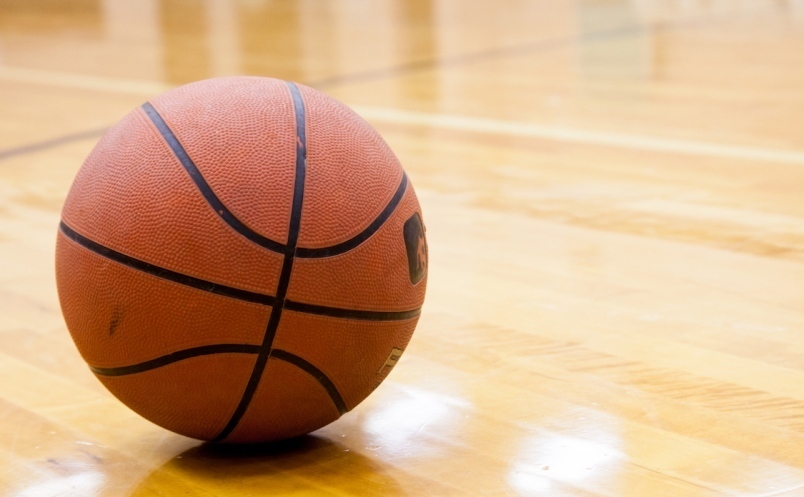 Final: JH #PokeyGBB 26, Valley View 35.

At the Half: JH #PokeyGBB 15, Valley View 15

Final: JH #PokeyBB 29, Westside 41.

After school softball practice has been cancelled for today, January 27.



Parents, Students, & Staff - I wanted to thank all of you for particpating in our High Reliability Schools Survey this year. It gave us some valuable feedback. I have added the results to our Survey & Results section:
https://www.pocahontaspsd.com/o/pjhs/browse/46637


Final: JH #PokeyGBB 30, Trumann 6.

Final: 7th #PokeyGBB 8, Trumann 23.

Final: JH #PokeyGBB 30, Westside 45.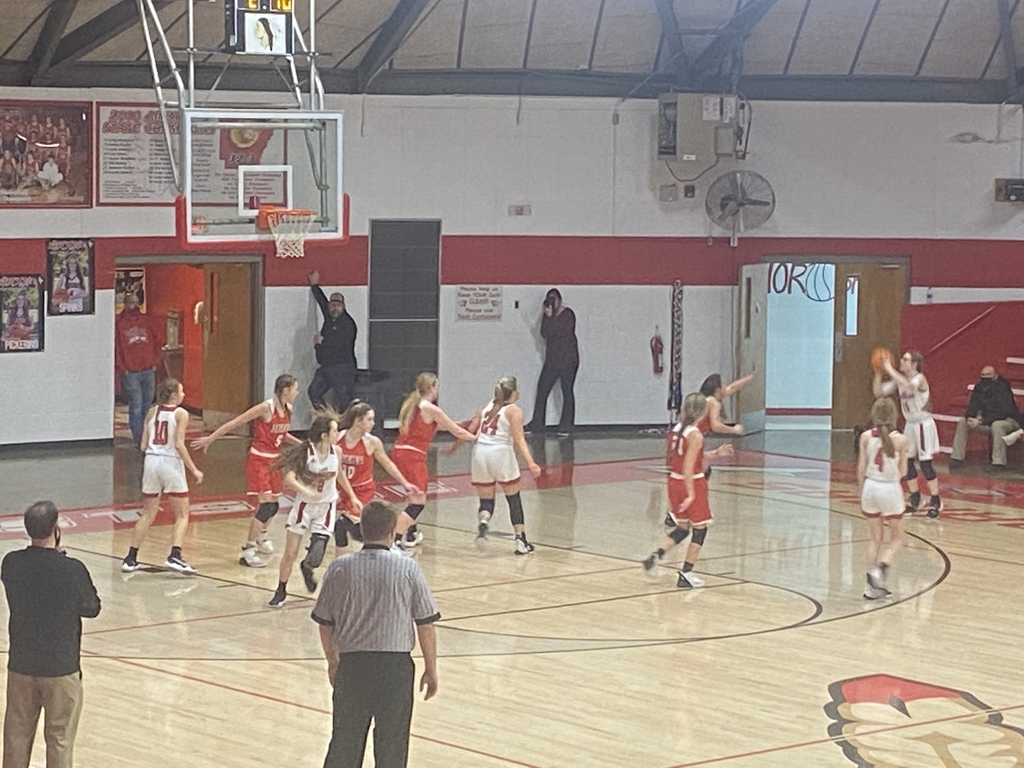 At the half - JH #PokeyGBB 6, Westside 26