The Duck bus will be doubled by the Chief bus after its route today.
PJHS LINK will be hosting a dance for all PJHS students on March 31. Admission is $5 at the door and concessions will be available. See the flyer for more details.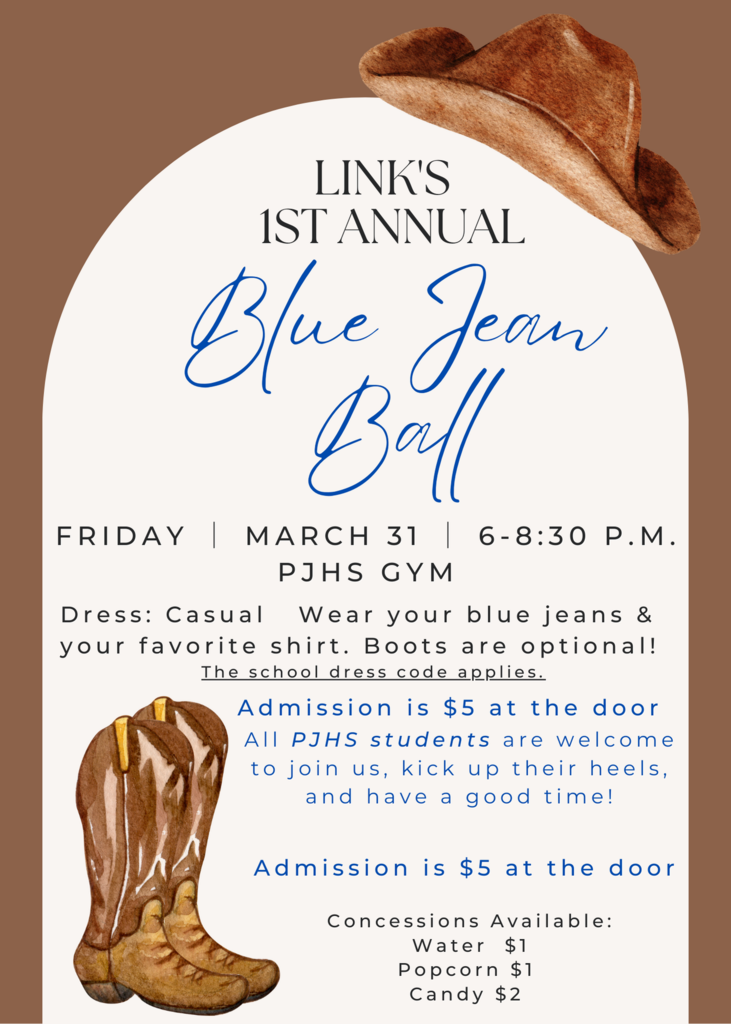 The Duck bus will be double routed by the Chief bus today after its route.
The deadline to order your yearbook is Wednesday, March 1. There will be NO extras ordered. You may purchase online at
www.jostens.com
Monday 02/20/23 is President's Day and we are not in session. Have a great weekend!
Tonight is the Sadie Hawkins dance from 6:00-8:30. Students will enter from the outer gym doors like we do in volley ball season. NO students from any other grade or any other school may attend. This dance is for PJHS students only, Grades 7-9.
Deadline to purchase yearbooks is March 1st. Yearbooks may be purchased online only at jostens.com.
Spring Counselor Newsletter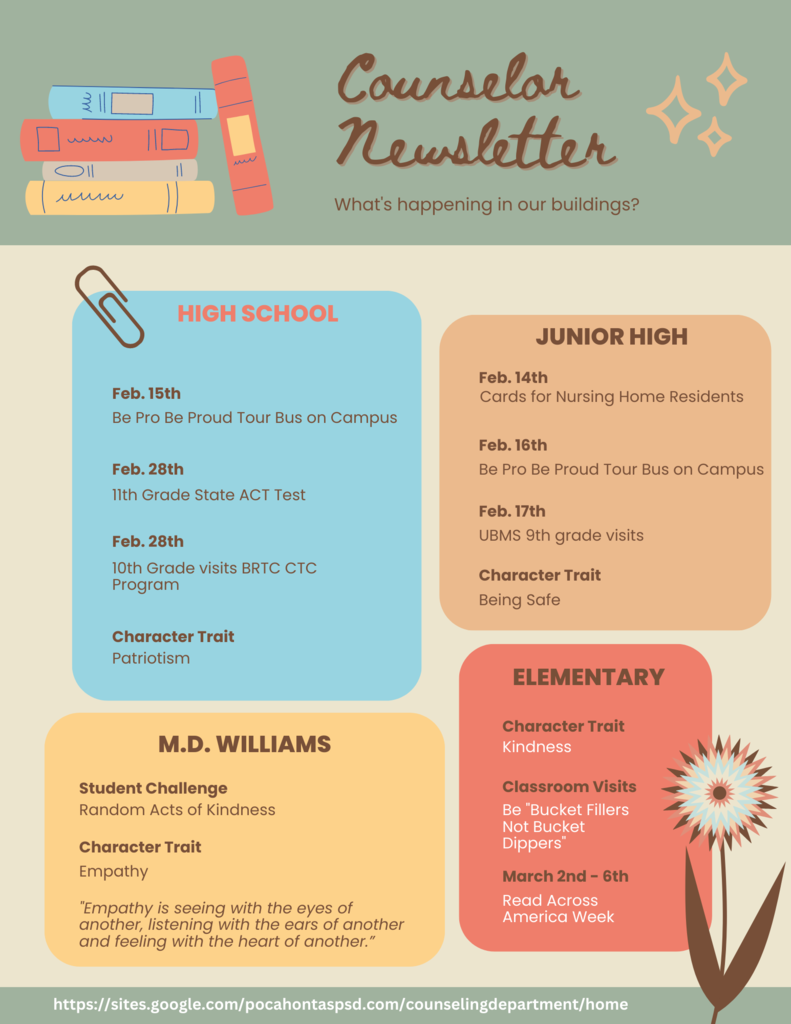 Just a friendly reminder that deliveries for Valentines Day can ONLY be delivered from 9:00 AM-12:00 PM. NO Balloons will be accepted and they need to go to the PJHS library if your student is in Jr. High.
The Chief bus will double the Duck after its route today.
We will be allowing Valentines Day deliveries this year. The only time they can be delivered are 9:00 AM to 12 PM NO EXCEPTIONS and please bring them to the Library. NO BALLOONS allowed. Deliveries are only allowed on special holidays. We will inform you of the special holidays.

No School for Pocahontas Schools Friday, February 3rd. This will be AMI Day 5. See everyone Monday!

Tonights 7th grade, Jr High, and Sr High Girls games at home against Forrest City have been canceled. A reschedule date will be announced at a later time.

No School for the Pocahontas School District Thursday, February 2nd ... AMI Day #4. Stay safe and stay warm!

AMI DAY #3 for Pocahontas Public Schools tomorrow, February 1st! 🌨️☃️❄️ Stay warm and stay safe!

The Boys' games (JB/SB) against Trumann that were cancelled on Tuesday, 1/24, will be played Thursday, 1/26 at 4:00 before the girls' games against Wynne.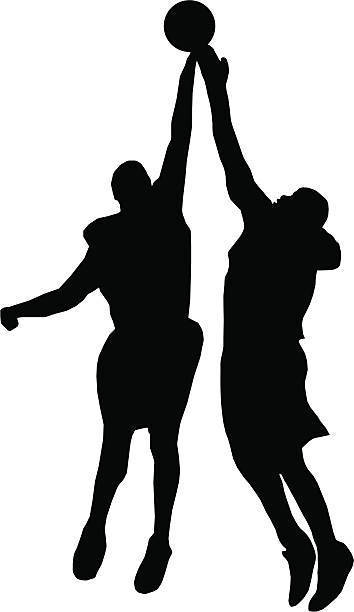 Alex Camp won the recognition of the top 7th grader at the AGQBA junior high quiz bowl camp! AGQBA stands for Arkansas Governor's Quiz Bowl Association and this camp included schools from ALL of northeast Arkansas, not just our co-op.
Please consider donating NEW winter hats, gloves, and socks for students in need. A donation bin will be located outside of the PJHS office from now to December 2. Share the Warmth!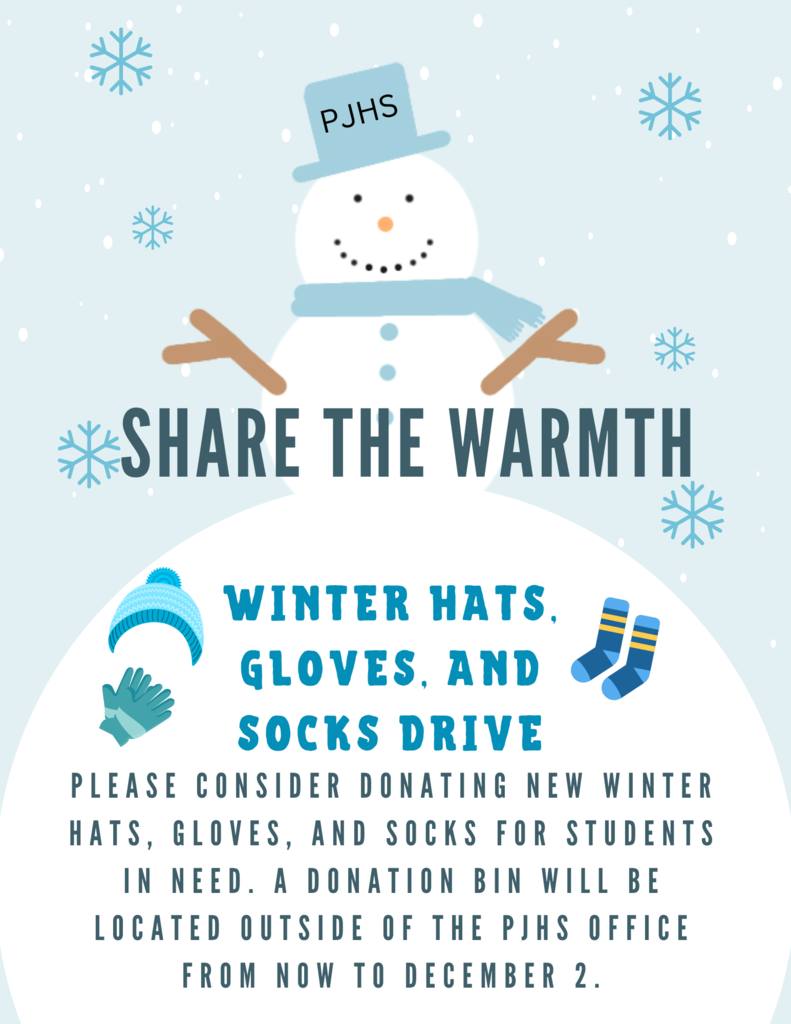 Watch tonight as your Pocahontas Redskins travel to Harrisburg to battle the Hornets in football action. Tune in tonight at 7pm to PSD-TV. Be sure to like and subscribe to get updates on when we will be broadcasting events.
www.youtube.com/channel/UCzyD0yqU_aLtEQeDyc5JJEg